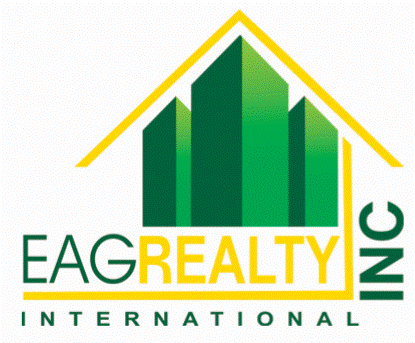 From finding your dream home to selling your property.
EAG Realty International will work hard to help you get the best deal!
"Service based on trust"
EAG Realty International Agents are committed to providing you with the highest degree of service and professionalism. Let them ease the buying, selling or leasing process by providing their expertise and guidance. Their goal is to help you find the right property, in the right location, at the right price and make the entire process a pleasure for you.
Licensed Real Estate Agents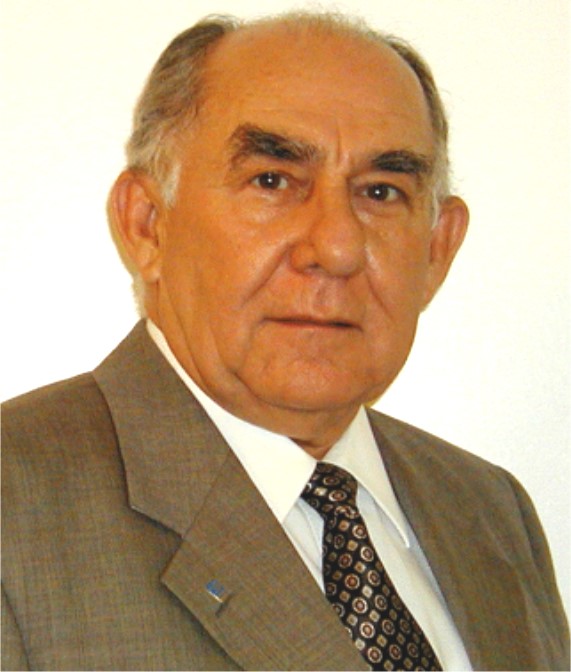 Elio A. Gonzalez - President / Broker
Founder and Broker of EAG Realty International. With more than 30 years in the Real Estate industry, Elio has an extensive knowledge of the market in the Doral area. As a former certified property appraiser, Elio specializes in giving advice and teaching Realtors tips and tricks in property value and how to analyze recent sales in an area.
Cell: (786) 325-9500 Email: elioeagrealty@aol.com or eliogonzalez06@comcast.net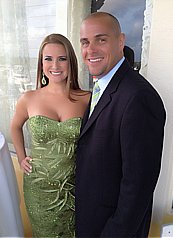 Fernando Franco Jr., P.A. - Realtor Associate
I have consistently shown the ability to satisfy my clients whether buying or selling a property. I have an extensive personal network who seek advice and trust my judgement on many multi-million dollar deals. I keep track of the market and its trends in order to educate buyers of the market and provide a realistic outlook on what they can expect to achieve in today's market.
Cell: (305) 401-5000 Email: ferniefranco@hotmail.com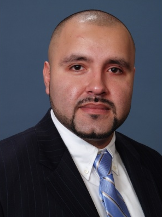 Alvaro Delgado Jr. - Realtor Associate
One of the leading real estate professionals in Miami, Alvaro Delgado, is a front-runner in the real-estate market.
My excellent networking and social skills has helped me build an extensive group of foreign investors who trust my expertise and knowledge in business investments. I have learned what it takes to bring sellers and buyers together to close a deal.
Cell: (305) 764-0405 Email: alvaro@flshortsalenow.com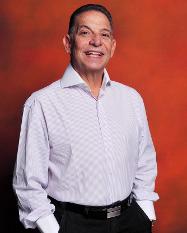 Jose Carlos Santos - Realtor Associate
Over 35 years of experience in the real estate industry. Starting off his career in Brazil, Jose Carlos has been able to maintain and continue to build relationships in Brazil even after moving to the South Florida area. He fully understands his client's interests and is known for exceeding people's expectation by going above and beyond. He travels to Brazil frequently to promote new projects and work with investors from Rio de Janeiro, Sao Paulo and Vitoria- Espirito Santo.
Specializing in the areas of Aventura, Bal Harbor, Doral and Miami Beach.
Cell: (305) 807-5944 Email: vitoria@bellsouth.net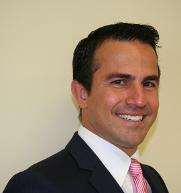 Luis Sanchez - Realtor Associate
Luis has the ability to discover and address the diverse needs, wants, expectations and concerns of his clients. He is dedicated to produce results so his clients will be happy whether selling or buying a home. Luis has developed strong connections with brokers, developers and trades people in the South Florida area as well as in his native country of Venezuela.
Cell: (305) 305-0286 Email: lsanchez@hotmail.com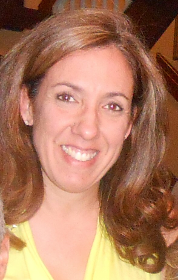 Amarilis Peña - Realtor Associate
I believe in the value of personal service and I strive daily to ensure that my clients are happy with the services I provide.
If you are a buyer, I will help you find your dream home. I can help you get pre-approved for a mortgage so that you will know how much you can afford. I will help you negotiate an offer to purchase when you find the right house and be at your side all the way to closing.
If you are a seller, as your listing agent, I will offer you total commitment and work toward ensuring a trouble free sales transaction. I will market your home through Internet and print advertising to attract a targeted audience of potential buyers.
Cell: (786) 539-8499 Email: amariliseagrealty@aol.com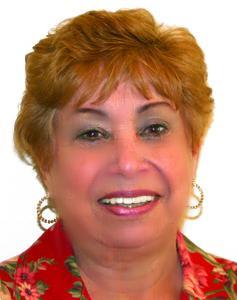 Elsa Paez - Realtor Associate
Over 25 years experience in selling residential properties as well as commercial and residential land in Miami-Dade.
I am a loyal and trusted advisor for those seeking superb attention to detail and professional service combined with the knowledge and experience in managing challenging negotiations in today's ever changing real estate climate.
Cell: (305) 798-6336 Email: elsa9430@yahoo.com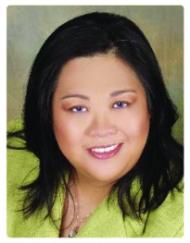 Maria Chan-Ho, Realtor Associate
Live and works in Florida for more than 25 years, specialized in Industrial, Commercial and Residential, real estate.
- Seu agente Brasileiro nos EUA
- Imovel Residencial ou Comercial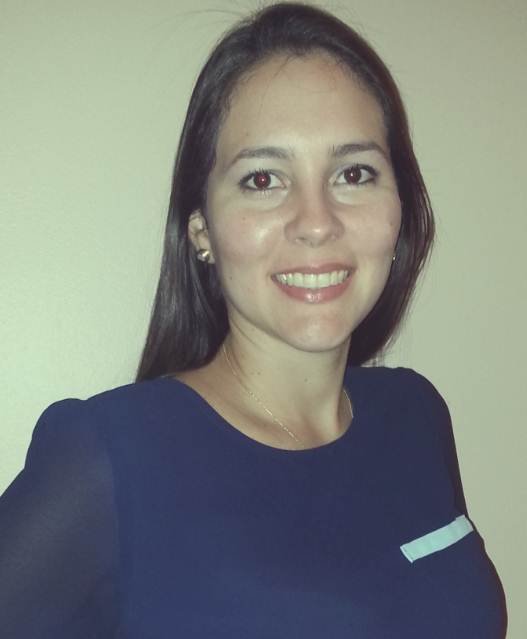 Noyla Avila - Realtor Associate
Noyla has successfully represented both buyers and sellers of properties in the City of Doral. Since obtaining her real estate license, she has focused on providing outstanding care to all her clients as well as giving valuable advice at the time of purchasing a property either for investment or as their primary home.
Cell: (305) 721-6170 Email: avilanoyla@gmail.com
Sandy Mata - Realtor Associate
I joined the Real Estate industry in 2011 and have been primarily working the residential market. As a professional, I am committed to providing clients with the absolute best and personalized service, exceptional communication and professional expertise that will give them successful results.
Cell: (305) 793-4290 Email: sandyvmata@gmail.com
Franklin Trujillo - Realtor Associate
Cell: (786) 473-8611